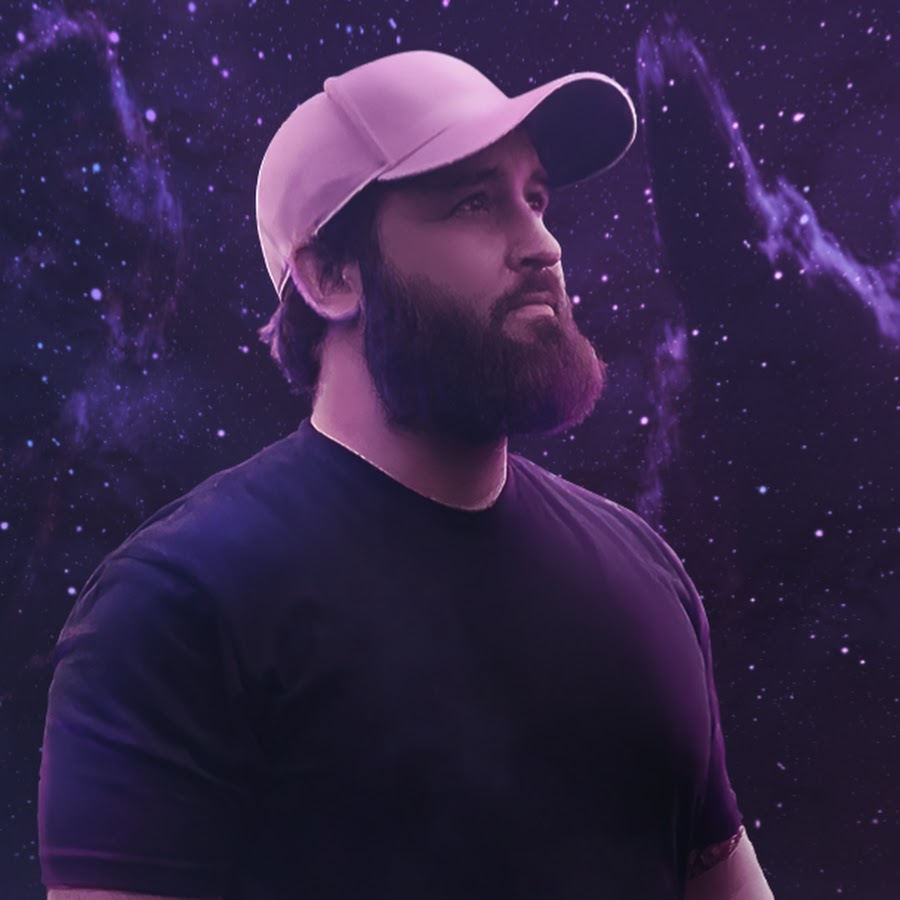 Psognar Releases Exciting Electro-rock Track "Vampire"
With so many hit tracks under his belt, such a "Rally The Troops" and "Senses Overload." Psognar has decided to add one more to the mix. His new track titled "Vampire" is all you need to blast high to get a whiff of his talents.
His rock-instilled dubstep and massive bass music blister awe-inspiring feelings. The track is energetic, catchy, and poetic, much too similar to his past releases.
Follow Psognar on Instagram.