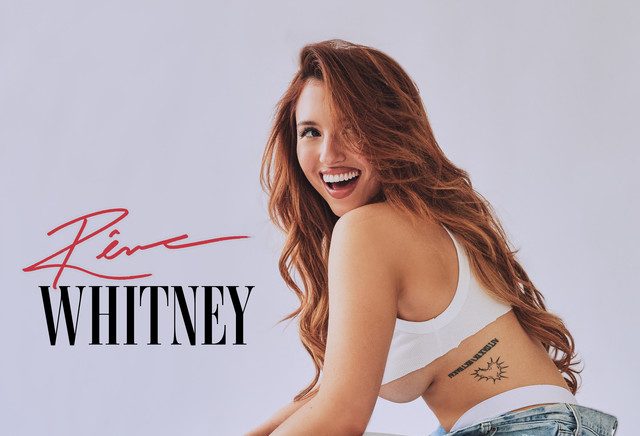 Rêve Unveils A Magnificent New Single Titled "Whitney"
Montreal-born, Toronto-based singer-songwriter Briannah Donolo aka Rêve ("dream" in French) is unveiling her latest project; the magnificent single titled "Whitney."
Her popularity skyrocketed overnight after her performance of the national anthem at a Canadiens de Montréal game went viral. Rêve intends to create the soundscape that lives in her mind: playful, pop, and R&B influenced dance music that draws its inspirations from the heydays of 90s sophisticated Euro sound. Her major-label signing with Universal Music Canada/ 31 East acts as the first collaboration with Montreal production duo Banx & Ranx (Dua Lipa, Sean Paul, BLACKPINK and more), who co-sign her with UMC.
She likes to describe herself as an "unhinged Pisces with an undying love for all things horror & house music." One clear fact is that her voice holds eternal beauty and power to move the audience like no other. "Whitney" is packed with contrasted rhythms, melodies and vibes, all together resulting in a rich single set to appeal to the masses.
As Rêve is rapidly becoming one of the genre's most prominent artists, "Whitney" is surely the best way to get introduced to the gorgeous singer-songwriter's music until she announces her next release!
Follow Rêve on Instagram