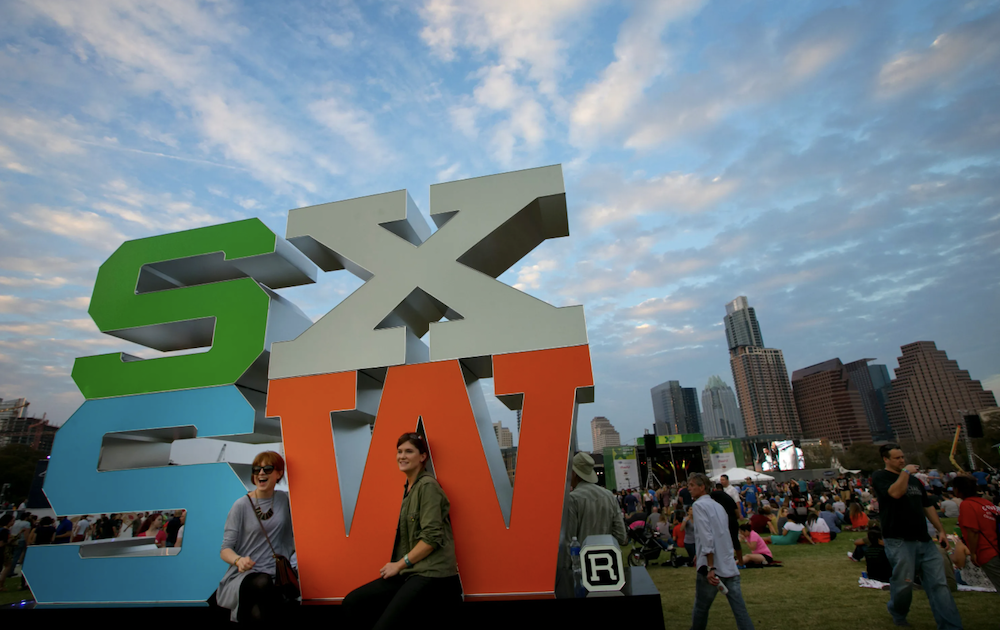 South By Southwest, famed music conference and festival is heading to Sydney!
Famed music conference and festival South By South West is heading to Sydney next October 2023, the first time in the event's 35-year history it'll ever be held outside of its forever home in Austin, Texas.
Running across eight days from October 15th to the 22nd will be an estimated 1000 events that'll include panels, live performances, keynote speakers, activations, gaming events, parties and more across Sydney.
SXSW Sydney Managing Director Colin Daniels said "Focusing on the creator industries in the Asia-Pacific region, SXSW Sydney will celebrate what's next in culture, tech and the regions thriving creative economy," adding "Put simply, SXSW is the Olympics of events for the creator industries, and we are thrilled to bring this legendary festival of gaming, music, screen, tech and innovation to Sydney in 2023,"
It's said it's part of a 10-year agreement with the TEG, the Sydney event organiser and the NSW Government.
The move while surprising is actually a pretty strong existing relationship with Sounds Australia hosting their own showcases since 2018 at the original home of SXSW with local talent.
We hope in the lead-up, there will be more support from the state government in opening new venues after the loss of hundreds over the last decade or so alone in NSW.
Additionally, we hope to see genuine promoters and community involvement outside of major labels and brands who often get a first look at these opportunities.
We remain positive though that'll be a huge win for Sydney and Australia.