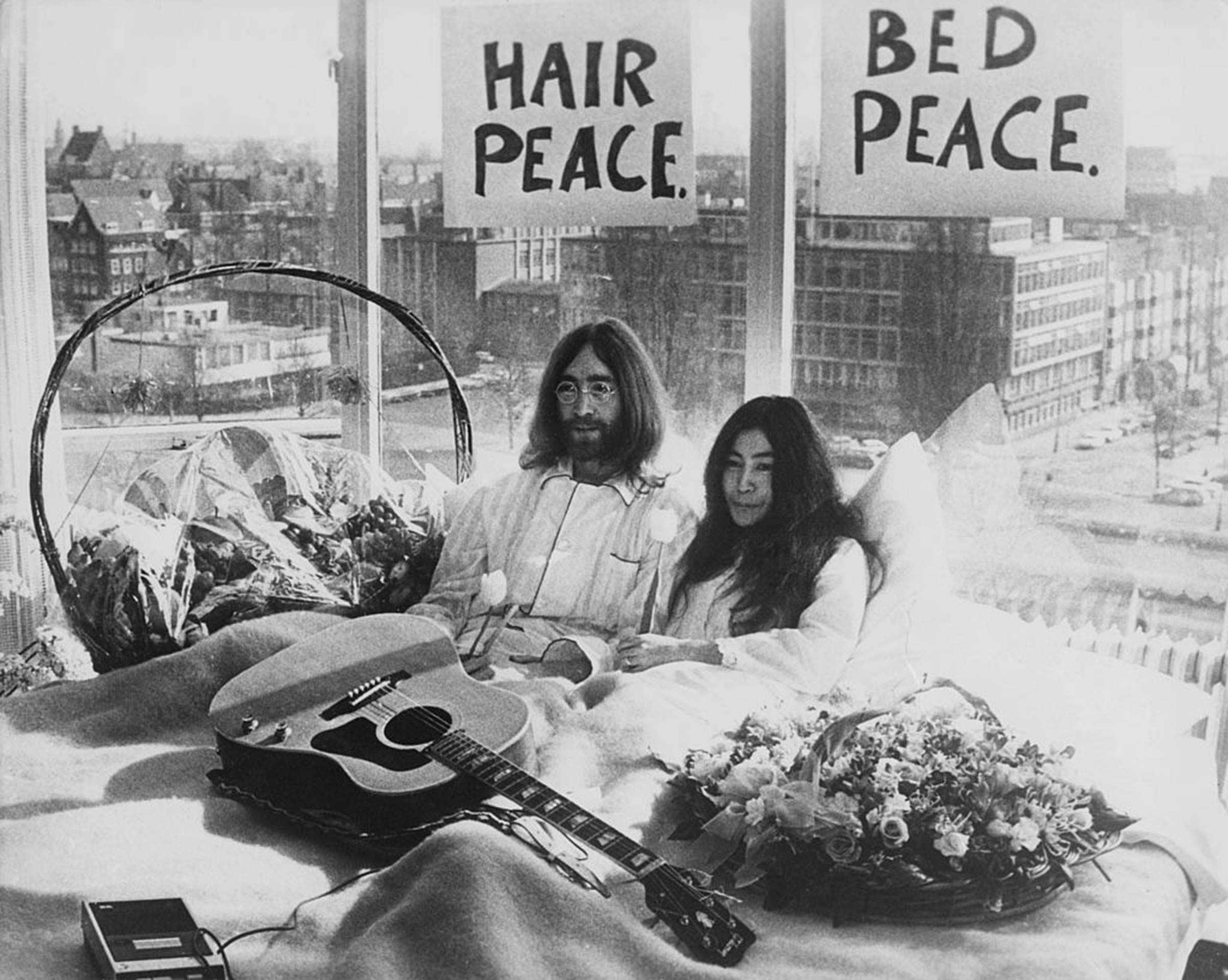 Top 5 Artists Sharing Inspiring Messages During The Pandemic
Throughout music's history, there have always been artists spreading messages of peace, unity and love. Some of the most famous artists in history have done it, from John Lennon and Michael Jackson to Alicia Keys and Taylor Swift and many others. Today, peace and unity are more important than ever, and talented emerging artists continue to spread their inspiring messages through music. Below, you will find the top 5 up and coming artists with the most inspiring and motivational songs out there.
5.Adam Hambrick
Capitol Records Nashville / Buena Vista Records' Adam Hambrick grew up in between Mississippi and Arkansas, influenced by artists such as Alan Jackson, Garth Brooks, John Mayer, and Foo Fighters. From an early age, Adam's musical roots were grounded in the church singing hymns with his family, where his dad was a Baptist pastor, and his mom played piano. After graduating from the University of Central Arkansas, the singer-songwriter made an appearance on Good Morning Arkansas where fellow Arkansas-native and country star Justin Moore happened to be watching and was impressed by Adam's unique voice and distinctive songs. Soon after, Justin's producer Jeremy Stover reached out, opening the door for Adam to move to Nashville and pursue music full-time. Adam has written a multitude of songs and had numerous cuts for other artists, including Miranda Lambert and Eli Young Band, as well as, No. 1 hits for Dan + Shay ("How Not To") and Justin Moore ("Somebody Else Will"). His single "Between Me And The End Of The World" is a piece written amid the Covid-19 pandemic.
4.Jewel
Jewel is a singer-songwriter, actress, best-selling author, mother, and advocate. She went from a girl who grew up in Alaska with no running water to a homeless teenager in San Diego to an award winning Multi-Platinum Recording Artist who released one of the best-selling debuts of all times. Through her career, which has spanned over 20 years, she has earned multiple Grammy Award nominations, an American Music Award, and an MTV Video Music Award, among many others, and to date has sold well in excess of 30 million albums worldwide. With her 2020 release "Grateful," Jewel spreads hope singing about the sunshine in the darkness.
3. Amirah
Award-winning singer-songwriter Amirah is on a mission to unite people through her music. She first rose to prominence with the hit single "Katakanlah", which was inspired by her devastation over the desecration of churches and mosques in Malaysia after clashes between Christians and Muslims. Amirah fuses traditional instruments and music with contemporary pop to create an East meets West sound she calls "Global Hybrid Music." Her latest release, "Tell Me," asks the questions that are on many of our minds as we struggle to make sense of the chaos of the modern era. "The more I understand of this world, the less I understand it," Amirah sings, before building up to the question at the core of the song, "What should I believe? How can I believe? Am I my name, am I my face? My religion or my race? My tradition or my tribe? Or just this heart that beats inside?" Her music spreads a dramatic ode with power to unite us all, despite our polarized world.
2.Steven Curtis Chapman
In a career that has spanned over 30 years, Steven Curtis Chapman is the most awarded artist in Christian music history with 59 Gospel Music Association Dove Awards, five GRAMMYs, an American Music Award, 49 No. 1 singles, selling more than eleven million albums and with ten RIAA-certified gold or platinum albums to his credit. Chapman also became a best-selling author in 2017 with his memoir "Between Heaven and the Real World: My Story. His 2020 release "Together" calls for unity and peace. The song makes you feel not alone and understood. As the artist sings, "Nothing can break us if we stay together."
1.John Paul White
A native of Muscle Shoals, Alabama, John Paul White spent a number of years working behind the scenes as a professional songwriter in Nashville, making his solo debut, The Long Goodbye, in 2008. Recorded at his hometown's legendary FAME Studios and released independently, the album introduced White's warm lonesome sound, which pulled from the country, rock, folk, and Southern traditions of his home state. Unlike the other artists on the list, he is a pretty well-known name since he was part of the successful Americana duo the Civil Wars. In 2020 White collaborated with talented Rosanne Cash to release heart-breaking and inspirational "We're All In This Together Now" devoted to surviving the pandemic together.