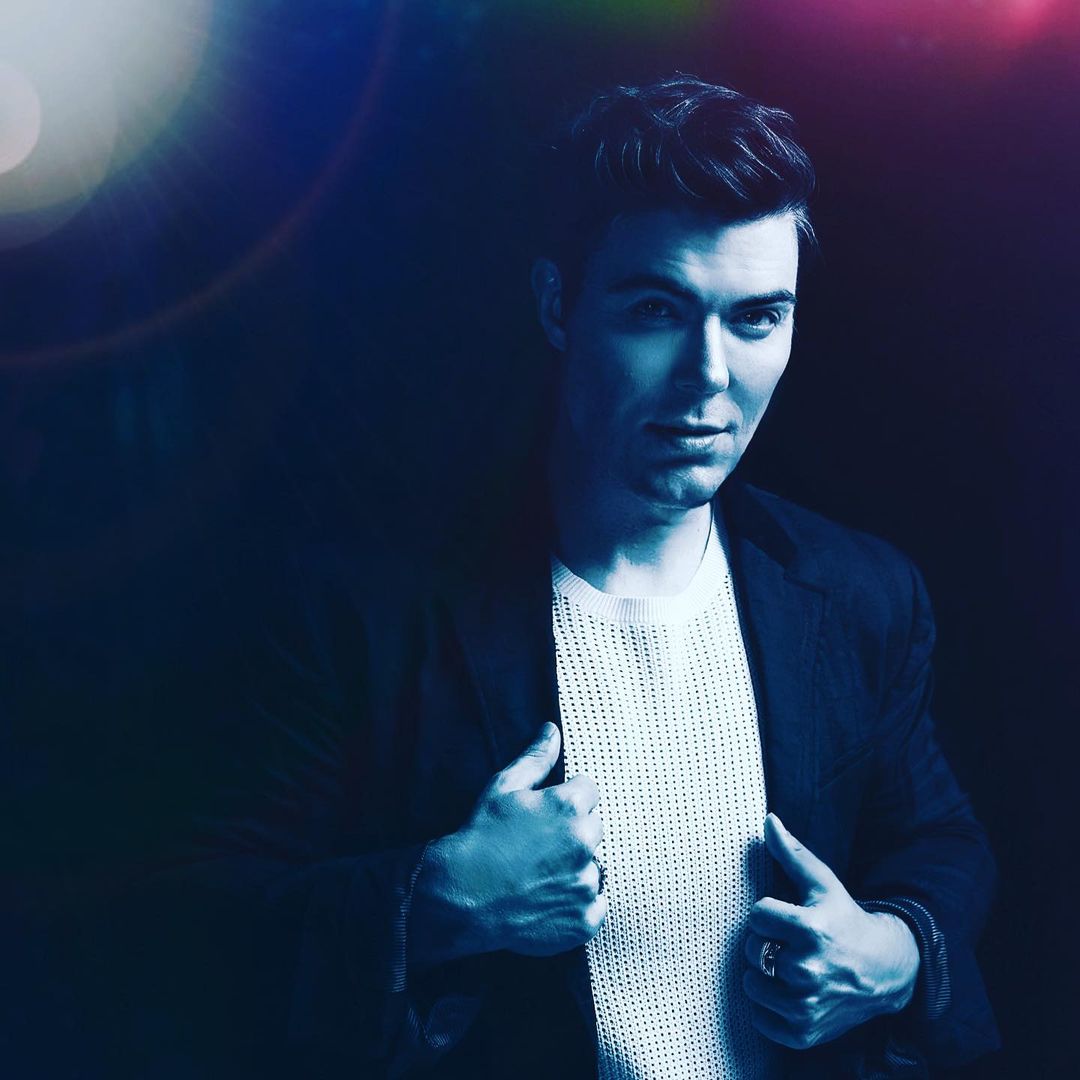 Turn It Up With Riotron And His Beautiful EDM Music
Fantastic remake of "Silent Night" by Canadian artist Riotron takes an interesting new twist in the shape of an EDM song. A booming addition to any party playlist, "Silent Night" is just perfect with the right balance of solemn and positive. After all, this is a Christmas song and does a great job taking that festive holiday spirit one step further.
Riotron is a talented young artist whose projects hit millions of views thanks to their flawless execution and impeccable style. To name a few, "Dark Highway", "Lights Go Out", "There For You" are three exceptional songs. Through his original art, Riotron has made quite a name for himself.