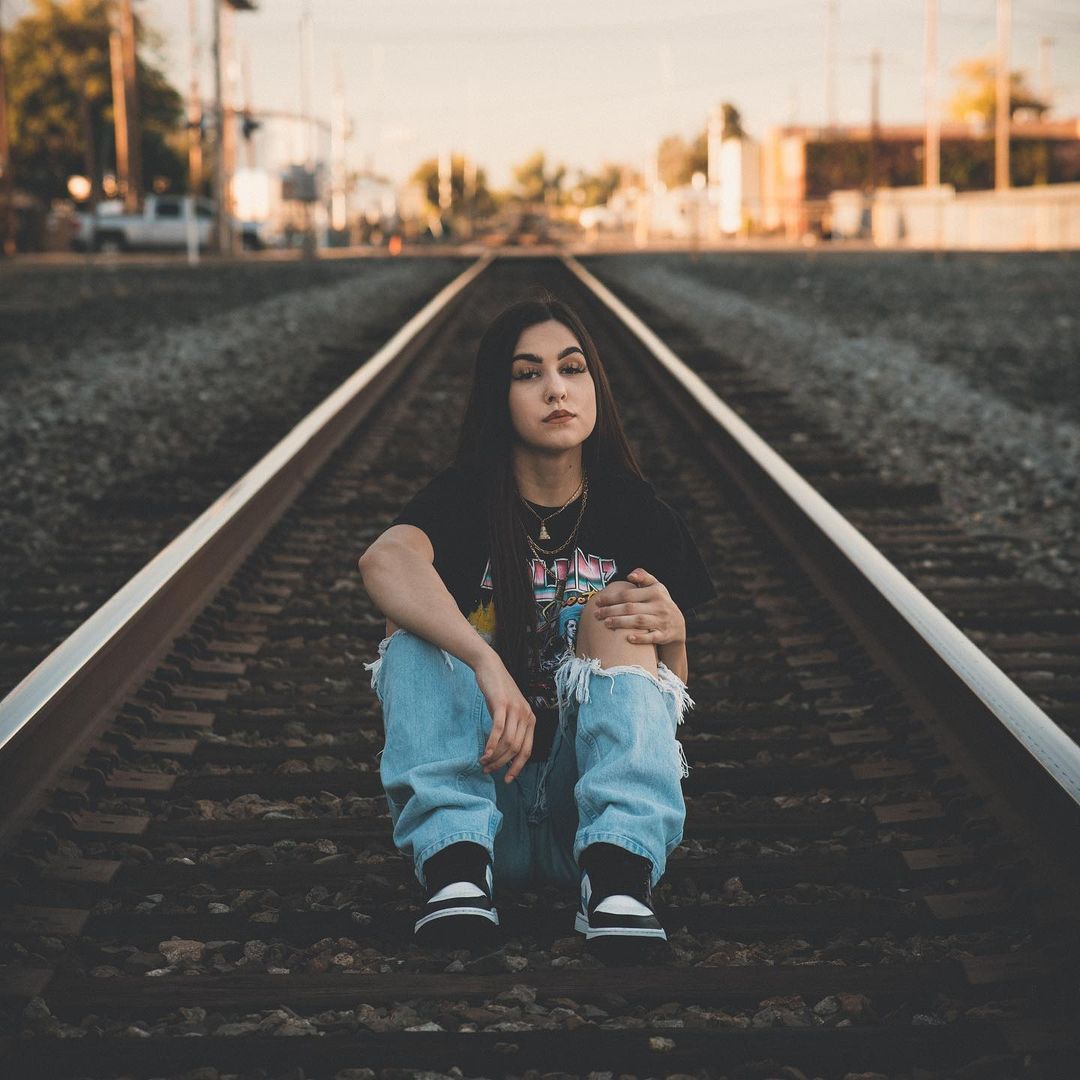 DYLI Fully Exposing Her Style In "New Bag"
R&B and hip hop artist DYLI recently came out with a stunning music video for her popular song "New Bag" which has already gathered over 95K views on YouTube. It was written by Dylan Nicole O'Byrne and Calyn Riley O'Byrne, produced by DUNGEONMUSIC and shot by ROLOEDOLO. The clip depicts DYLI and others rapping, singing, and dancing while in the background we see endless colorful graffiti which ties into the tone and theme of the song perfectly.
DYLI has always been drawn to music and singing and had her first single recorded at the age of eleven. Year after year she has honed her vocal skills and polished her talent up to now. Some of her most acclaimed songs are "Cherry Coke", "Low Key", and "Cotton Candy" with hundreds of thousands of views and listeners.
From Stockton, California, DYLI is an exceptional young artist with immense talent, passion for music, and an inventive style. She is expected to soon drop another bombshell song so stay tuned!