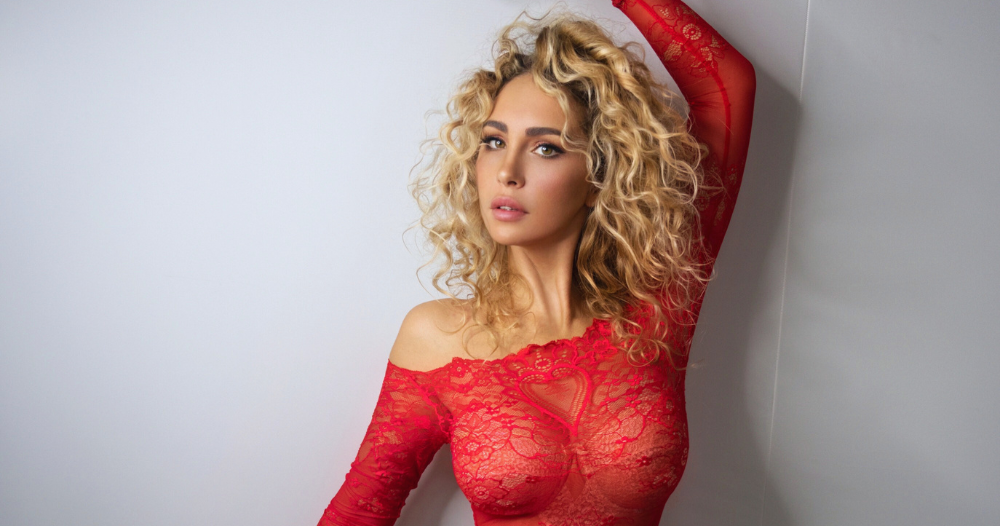 Ayri's Emotive Anthem: "Cry" – A Heartfelt Melody of Liberation and Strength
In the world of Latin Pop, there's a new voice resonating with the vibes of empowerment and emotional liberation – it's Ayri, and her latest single "Cry" is a testament to her artistic evolution and the raw authenticity she brings to her music. This Cyprus-born, U.S.-based artist is not just a musician; she's a storyteller who weaves her experiences into melodies that touch the soul.
"Cry" is a powerful ballad that speaks of heartbreak and self-discovery. With its stirring lyrics, Ayri captures the essence of realizing one's worth and the liberation in letting go of deceitful love. The song's chorus, "I'll be alright…I won't feel bad when you cry for me," echoes with the strength of someone who has faced betrayal but emerged stronger and more resilient.
Ayri's musical journey, inspired by the likes of Ella Fitzgerald and The Beatles, resonates through her songs. Her ability to blend genres and infuse her music with a unique style is evident in "Cry." The song, with its blend of Latin rhythms and pop sensibilities, showcases Ayri's versatile vocal prowess and her skill in crafting catchy yet meaningful songs.
In "Cry," Ayri takes us through the journey of love's complexities, the pain of deceit, and the euphoria of finding oneself in the aftermath. It's a story many can relate to – the universal tale of love lost and the personal growth that follows. Ayri's voice, with its subtle inflections and emotional depth, brings the story to life, making "Cry" not just a song, but an experience.
With her background in broadcasting and a talent for narrative, Ayri creates more than music; she creates experiences. Her songs are not just heard; they are felt. "Cry" is a perfect example of her ability to connect with her audience on a deeper level.
As Ayri continues to make her mark in the music world, her latest single "Cry" stands as a bold statement of her artistic identity. It's a song that encourages listeners to embrace their vulnerabilities and find strength in them. Ayri is not just singing a song; she's leading a movement of emotional empowerment, one note at a time.
Get ready to immerse yourself in the world of Ayri with "Cry," a song that promises to be a chart-topper and a heart-toucher. As she continues to collaborate with notable musicians, Ayri is set to redefine the Latin Pop scene, one powerful song at a time.
Listen to the new single right here