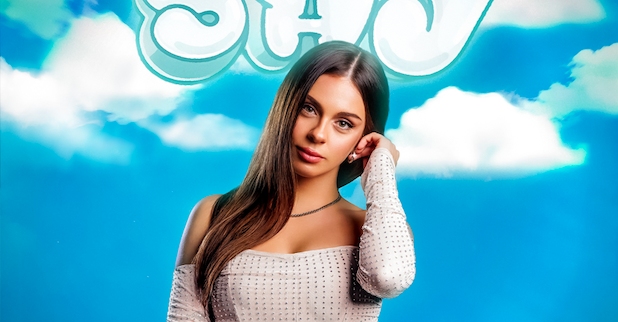 Dubai-Based Talent Eirini Unveils Infectious Debut Solo Single "Shy"
Following a number of collaborations with the likes of DJ duo Cayo, Energy Deejays, Raphy J and many more, charismatic singer and songwriter Eirini has just made the first step in her blossoming solo artist career. The half Greek-Cypriot and half British-Irish talent started her music journey at a young age and has been performing at the biggest theatres in the UK since she was 14 years old. Now based in Dubai, she has been establishing herself in the UAE since 2019, performing at massive venues across the country such as Atlantis The Palm, Soho Garden, White Dubai, Iris and Expo 2020, among others.
The first taste of her debut EP, slated for release later this year, "Shy" marks Eirini's first solo single and it's a colossal one at that. Produced by and co-written with Raphy J, "Shy" draws inspiration from acts like Majid Jordan and Victoria Monet, that combine futuristic synth sounds and funky drums with R&B melodies. Featuring Eirini's heavenly singing voice right up front, the record is a stunning combination between pop and R&B, and an impressive for Eirini to kick off 2023.